Welcome to our website for our ongoing series of experimental cinema in San Francisco. We show films every Saturday at ATA Gallery, 992 Valencia (@ 21st). Showtime 8:30pm, admission* $7.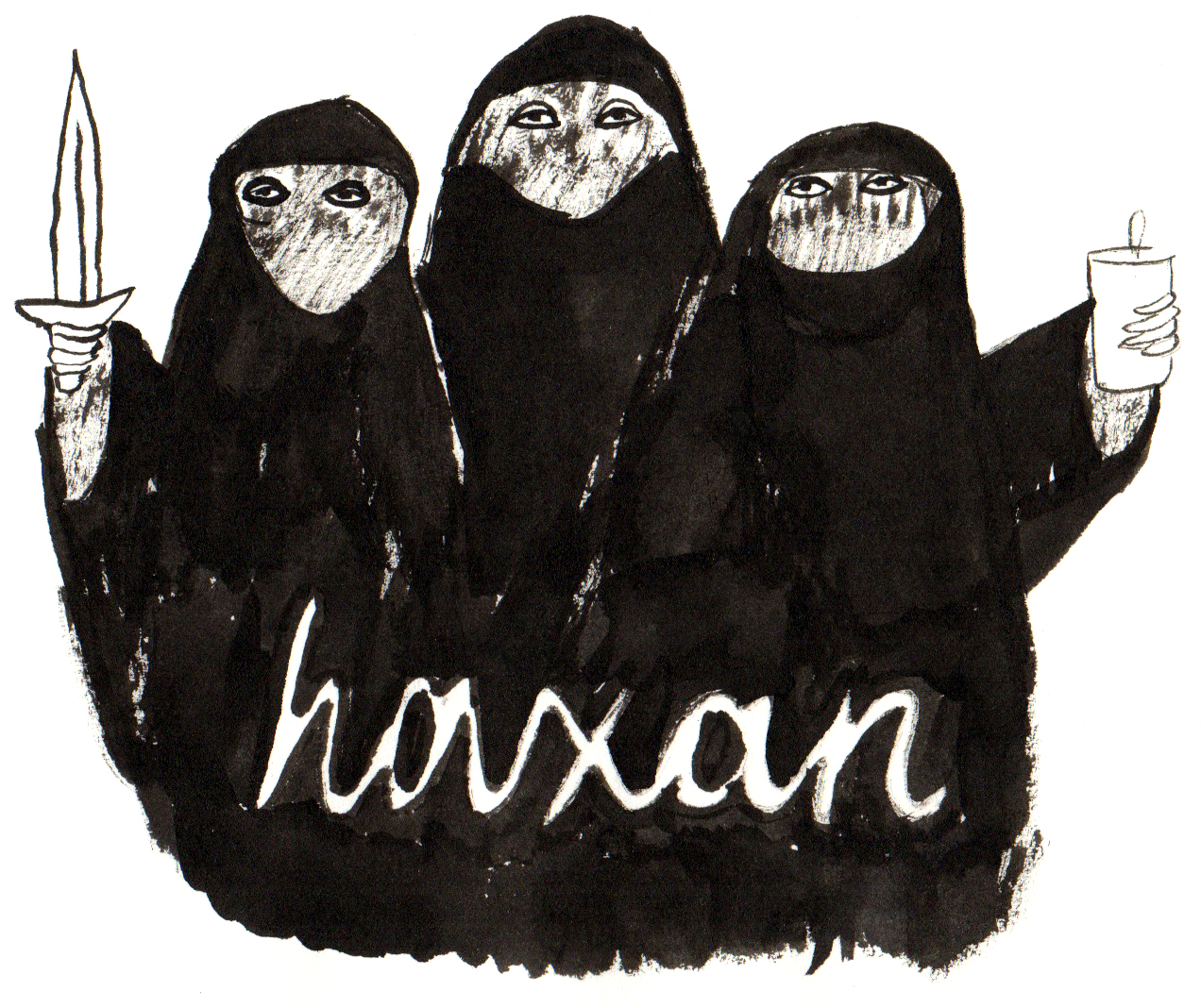 OCT.29: HAXAN WITCHES & ASTRAL VISIONS
After 2 epic Autumns in the East Bay, the Häxän Project now sets up stakes in the Mission, to initiate a Big-City audience into its irresistible cycle of wicca-ed cinema, with a tent-full of works--all women--made-capped by a provocative live performance! Curators Courtney Fellion, Phaedra Restad, and Hannah Schulman have hand-picked the very best work from their wildly creative coven, including transformative pieces from Gina Basso, Karissa Hahn, Leslie Supnet, Sarah Rooney,Natalie Tsui, Nazar Soares, Laura Conway, Lili White, and Julia Triangular-all to be consummated in the rites of the Church of Color and Light, whose overhead projections and hypnotic incantations promise a path to thee metaphysical via our beloved smoke machine! Free mulled wine. *$9


Fall 2016, Issue 31, "META-"

"META-" emphasizes the role that processive meta- practices play in making incredible film/video/media.

With original pieces from three points-of-entry leading the way, we explore the meta- of cinema via experiments in film/video, multimedia, sound art, art history, animation, home movies, journals, books, zines, archives, archeology, documentary, and more!!!

Start reading here!!: http://www.othercinema.com/otherzine/

Join OtherZine on Facebook




Join Other Cinema on Facebook