by Ava Nancy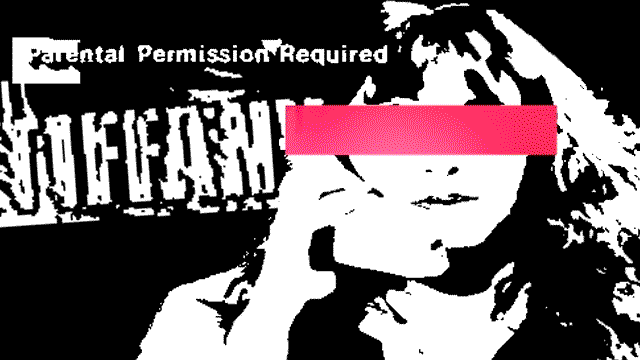 "UNBELIEVABLE: Teens Hang Out at Malls!" is a found footage documentary comprised of YouTube-ripped TV tabloid interviews, Utah tourism clips, and a city branding development seminar, exploring intersections of iconography and commerce.
1980's American teen idol Tiffany visited the Ogden City Mall, a mall in downtown Ogden, Utah, during her US tour "The Beautiful You: Celebrating the Good Life of Shopping Mall Tour '87." The Ogden City Center features in the opening shot of her music video, "I Think We're Alone Now." Tiffany Renee Darwish was 15 years old during the '87 mall tour. As a 20-year-old woman, she was attempting radical shifts to move her public image away from her teeny-bopper past. By the 90's, the Ogden City Mall's popularity dwindled. The building was demolished in 2002.
In an effort to stimulate interest in downtown Ogden for tourists and locals alike, various attractions have been built on and near the former site of the Ogden City Mall. Both Tiffany and Ogden city development make attempts to break away from preconceived notions of their identities, attaining a perpetual state of demolition and reconstruction. The ethos of the Dead Malls Project (deadmalls.com), an online community documenting the existences of American shopping malls, is the keystone of this video.
The impact of time and competition on these establishments is pursued while comparing Tiffany's career as an American female pop performer and the future of Ogden.

"Unbelievable: Teens Hang Out at Malls!" from Ava Nancy on Vimeo.